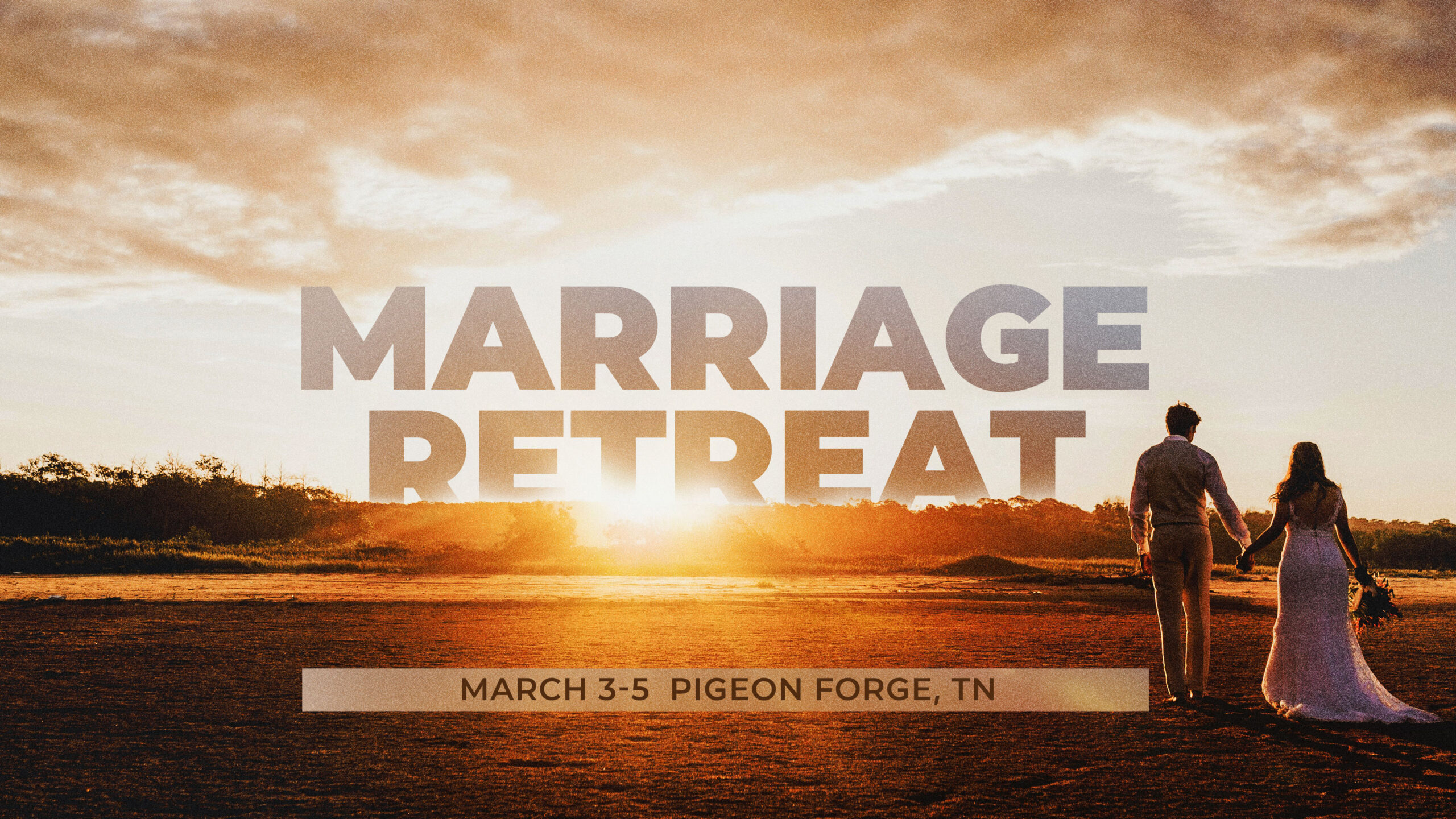 2023 Marriage Retreat
A 2023 Marriage Retreat information meeting will be held Wednesday, November 30 at 7:00 PM in the Fellowship Hall following the Wednesday night business meeting. This will be a short meeting to go over how the retreat schedule will run and to answer any questions that folks may have.
Registration is now open for the 2023 Marriage Retreat in Pigeon Forge, Tennessee March 3-5. Registration includes two nights lodging (Friday & Saturday), two hotel breakfasts (Saturday & Sunday), snacks during retreat meetings, and a dessert bar on Saturday night.
Registration Costs:
Early Registration (by January 1) is $325.
Registration (after January 1) is $350.
Additional nights at the hotel are available for Wednesday, Thursday, or Sunday for $90 per night.