The Kids Ministry believes in the importance of walking alongside parents as they disciple the next generation for Christ. Children are not just taught lessons, they experience them! Teachers and leaders use interactive learning to introduce children to Jesus and help them grow in their relationship with Christ.
Children learn through experience. That is exactly what Sunday Morning gives the children at Lone Oak FBC. Beginning in small group classes the children are introduced to the Bible lesson. The Bible Lesson then comes to life in the large group setting through fun dramas, storytelling, and music. The children then return to small groups to explore the lesson in more depth and apply God's Word in practical and personal ways.
Lone Oak Kids meets every Sunday at 9:00 AM, and 10:30 AM in the Children's Wing (C Wing).
At Lone Oak, we LOVE kids! Our Preschool Ministry provides nursery and age appropriate preschool Bible classes at all service times. Our preschool ministry offers a variety of Bible-based activities designed especially for infants through four years old to help them experience the love of Jesus and teach them about Jesus.
Life Groups – Bible and life application is taught using hands-on learning activities including music, puzzles, books, home-living, art, blocks, nature, and Bible stories. Life Groups meet at 9:00 AM and 10:30 AM every Sunday morning.
Security and safety is the highest priority with our Preschool Ministry. At Lone Oak, our check in process utilizes a computer check in system that provides the utmost in safety for your preschooler. If you're new, one of our volunteers will assist you through the process.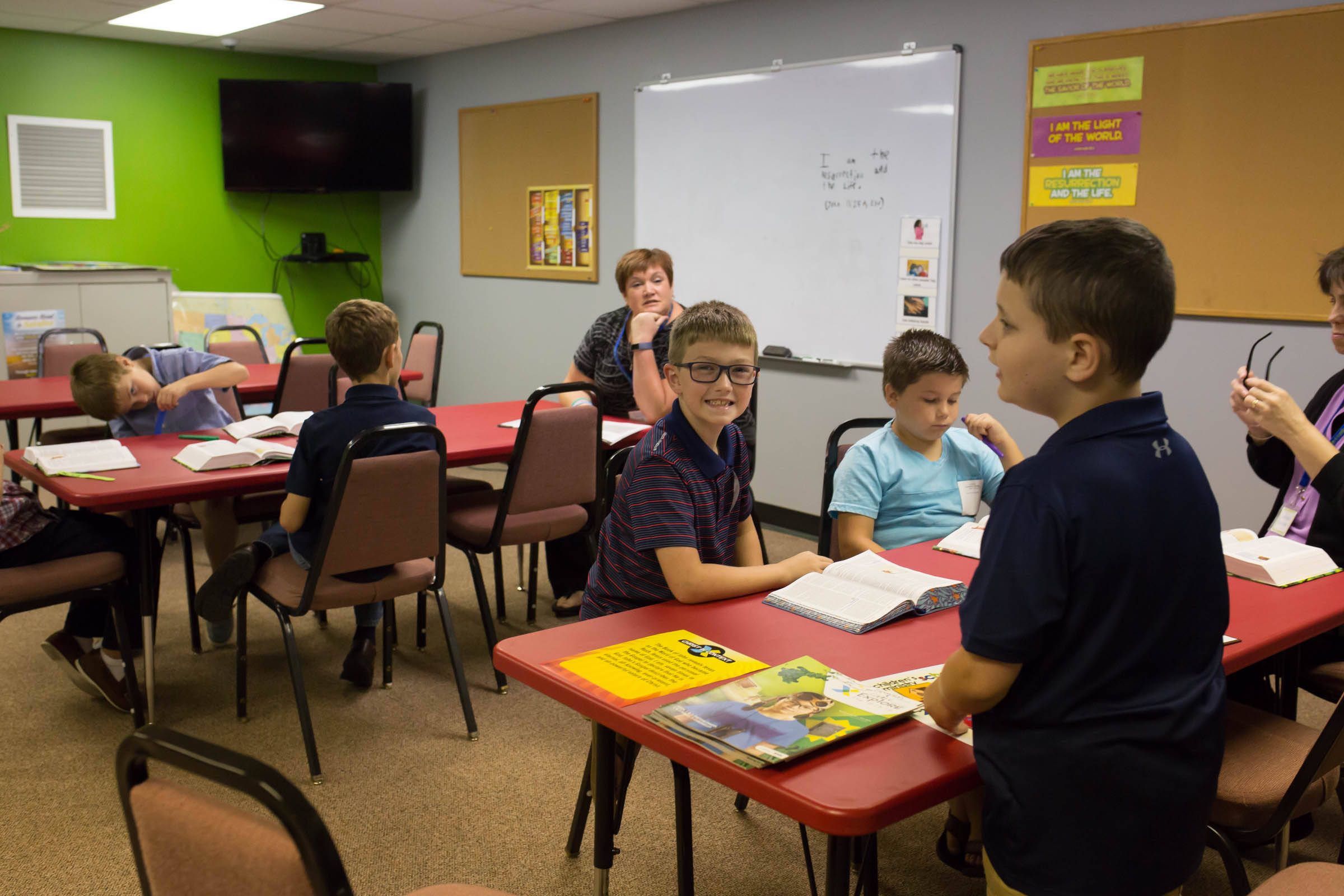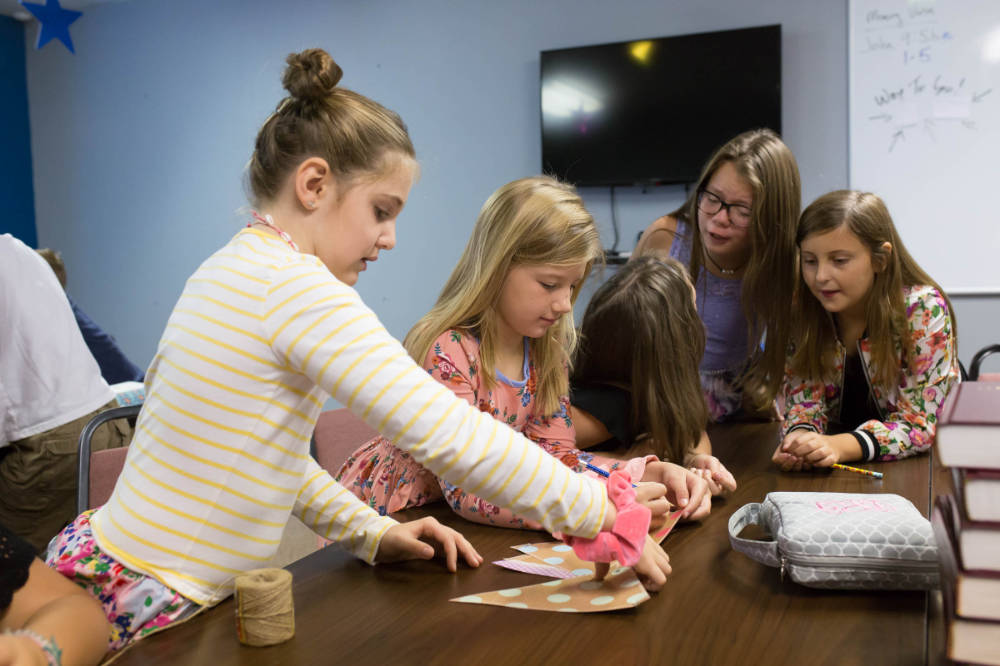 Mission Adventure Extreme Kids! MAX Kids is for K-5th grades. In MAX Kids, there will be rotations of missions, Bible skills, and recreation. Kids will learn about our missionaries in the field, memorize scripture, and play games that reinforce what they've learned.
MAX Kids meets on Wednesdays at 5:45 PM in the Children's Worship Room.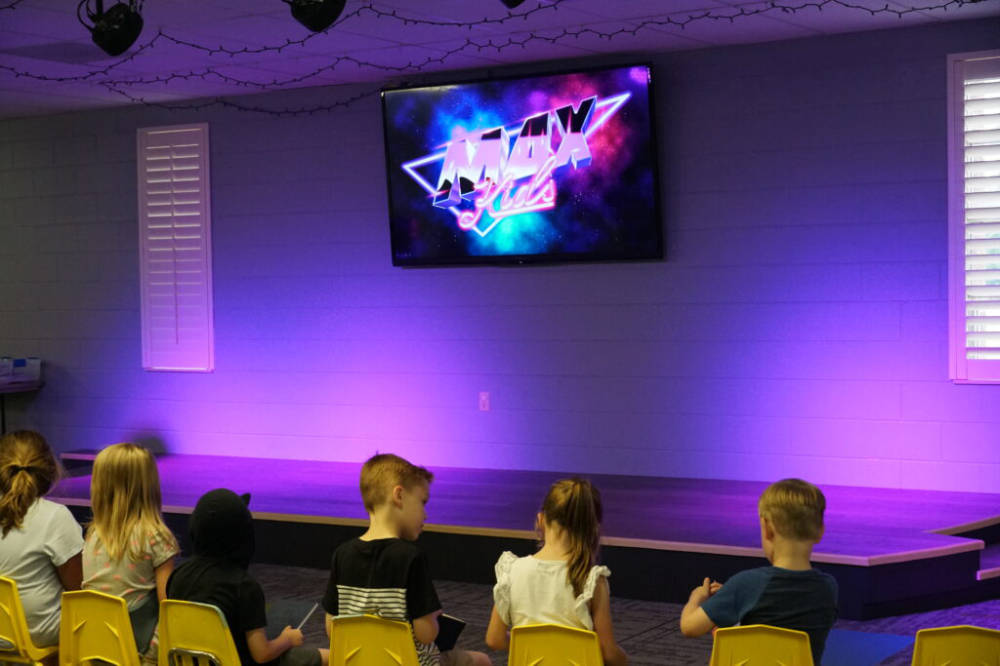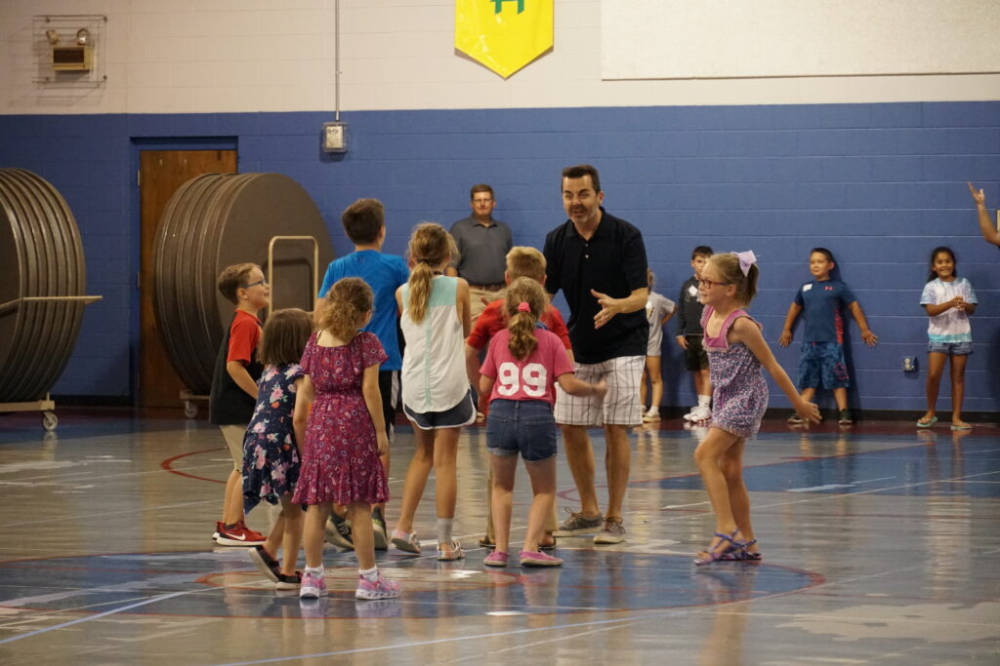 Wednesday evenings during the school year offer children ages 3 years to Pre-K exciting opportunities to participate in fun events, be creative and learn in a safe Christian environment.
All children attending Music and Missions activities must have a current registration form with current information on file. Registration forms are available at the Connection Center or you may complete one at your child's first visit.
Mission Friends
Mission Friends is for preschoolers ages birth through Pre-K. The primary objective of Mission Friends is to provide a strong foundation for preschoolers in a Christian and mission lifestyle. It is never too young to learn about missions. Mission Friends helps young children begin to learn about God and His love, and about becoming one of God's "helpers" here on earth. Mission Friends builds a foundation for children to understand God's plan for their lives.