Simple. Jesus commanded us to. In the Great Commission, found in Matthew 28:19-20, Jesus told his disciples "Go therefore and make disciples of all the nations, baptizing them in the name of the Father and the Son and the Holy Spirit, teaching them to observe all that I commanded you…" A very clear direction for all who follow Jesus. In our mission to follow the Great Commission, Lone Oak FBC uses the strategy exemplified in Acts 1:8 to carry the Good News of Jesus Christ to the world by being "witnesses in Jerusalem, and in all Judea and Samaria, and to the ends of the earth (Acts 1:8)." In our world:
We are not alone in these efforts. Through the Cooperative Program, Southern Baptist Churches give a percentage of their undesignated receipts in support of their respective state convention and the Southern Baptist Convention missions and ministries. Above the efforts of the KBC and SBC, churches across the country also support their own short term mission teams carrying the Word far and wide just as Jesus instructed.
Pray. Prayer is the most effective tool we have. Pray regularly for your Southern Baptist missionaries in your state and around the globe.
Go. Be involved in some sort of missions endeavor. Lone Oak FBC supports numerous short term mission trips annually in all fields. We have monthly mission efforts through Mission McCracken. And we have several family members that have dedicated their lives to full time service.
Give. Out of love for the Lord, give regularly to Him. If you are not tithing, begin to do so and also discover the blessings of giving beyond the tithe. Above the Cooperative Program, Lone Oak FBC supports special offerings through the year for mission efforts; Annie Armstrong, Eliza Broadus, Lone Oak FBC Benevolence Fund and Lottie Moon.
Community Outreach Events
We love throwing fun, family friendly events for our community! View the calendar below if there are upcoming community events: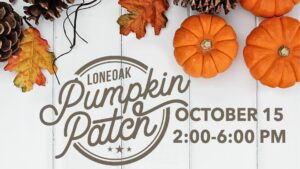 Lone Oak FBC, 3601 Lone Oak Road, Paducah, KY 42003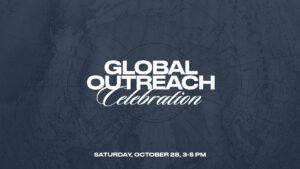 Lone Oak FBC, 3601 Lone Oak Road, Paducah, KY 42003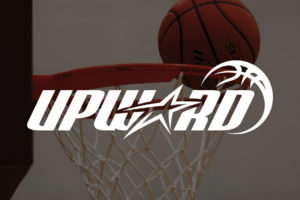 12 December 2023
- 24 February 2024
Lone Oak FBC, 3601 Lone Oak Road, Paducah, KY 42003
No event found!
For those who are effected by natural disasters in our area, we started the Restoration Center here in Paducah. Below are some FAQ questions regarding our disaster relief center.
How can I help if I'm an untrained disaster relief volunteer?
The following organizations and ministries are receiving volunteers to help with tornado relief. Please contact them directly concerning their need and your availability:
Hillvue Heights, 502-517-2944
Living Hope, 270-646-0698
Eastwood Baptist , 940-224-6544
Rich Pond Baptist, 270-779-0426
HR Ministries, 270-963-3561
Zion's Cause, 270-527-9696
Enon Baptist, "The Way," 270-970-0668
I have items I want to donate. What should I do?
The best way to support homeowners currently is by purchasing Home Depot, Lowe's, and Walmart gift cards. This will allow them to buy the supplies they need to begin their rebuild. You can send the gift cards directly to churches in affected areas or send them to Kentucky Baptist Disaster Relief, 13420 Eastpoint Centre Drive Louisville, KY 40223.
How can I give to help these efforts?
The best way to support our Kentucky Baptist Disaster Relief volunteers is by making financial donations. This will allow for us to purchase specific needs we come across during a deployment. This could be food, replacement parts for chainsaws, etc.
How can I be trained in Disaster Relief to help with crisis like these?
Thank you for your interest in serving with Kentucky Baptist Disaster Relief. We're so excited to team up with you to bring help, hope and healing to those across our state and nation. To learn more about our ministry and upcoming training opportunities please visit kybaptist.org/dr.