Connect
Recreation Ministries
The Lone Oak FBC Upward Sports Ministry provides opportunities for kids ages K4 to High School to participate in Basketball, Soccer, Girls Volleyball, Flag Football, and Cheerleading all while learning about Christ.
For more information about a particular sport, cost, or opportunities to participate or volunteer, contact Patrick Greer, Minister of Recreation & Young Adults, or the Lone Oak FBC church office at 270-554-1441.
ADULT RECREATION FACILITIES AND PROGRAMS
Men's Basketball, Pickleball, Volleyball, Wallyball, and 55+ Ladies Exercise classes are offered throughout the year. Call the church office at 270-554-1441 for more information and schedules.
Athletes will learn about Jesus while playing sports! Registration is online only. Choose between one of the six different sports options. We offer flag football, volleyball, soccer, basketball, archery, and cheerleading. Once the maximum has been reached, you will not be able to register for that sport. Participants must have completed kindergarten. (Note: Archery is for 3rd – 5th grade and will be held at Community Christian Academy)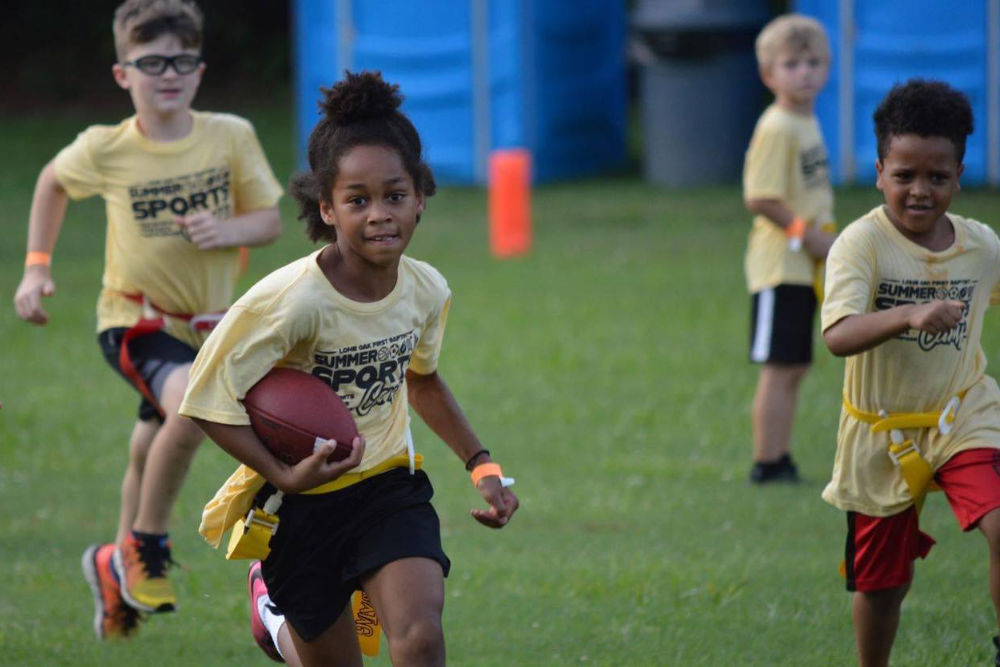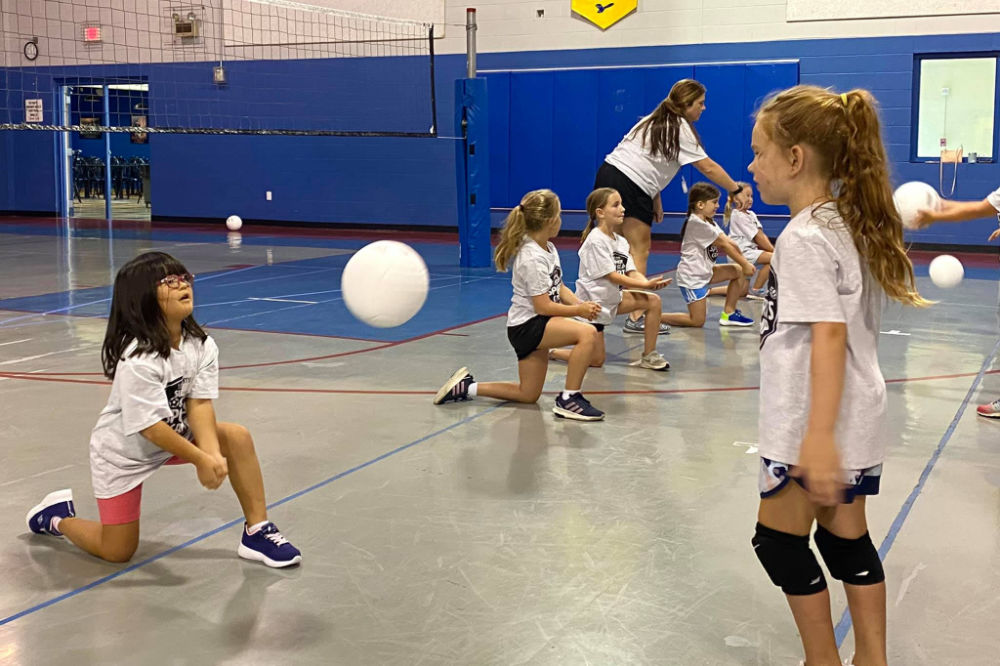 Registration CLOSED for 2023