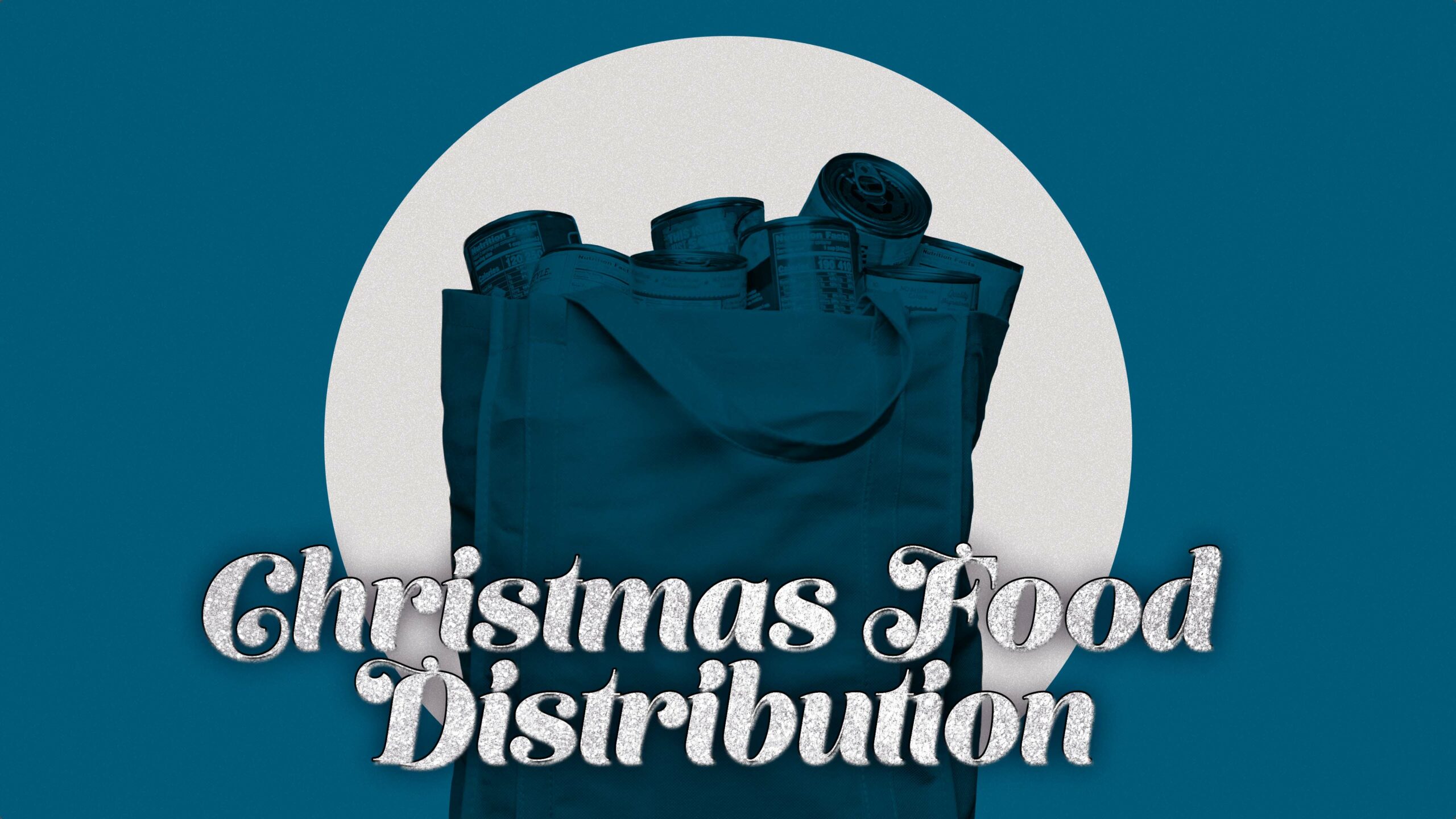 Christmas Food Distribution
Our annual Christmas Food Distribution will take place December 11 & 12. If you know of a family that could use this blessing, please pick up a referral form at the Connection Center and return to the Church Office or Connection Center by Wednesday, November 29.
To volunteer for Christmas Food Distribution, sign up at the Connection Center. Volunteers are needed for both unloading the truck on November 28 and distribution on December 11 & 12.
Christmas Bear donations are being collected now through Wednesday, November 29. Drop NEW stuffed animals in the collection bin by the Connection Center. These bears will be given to children whose families receive food at our Christmas Food Distribution.