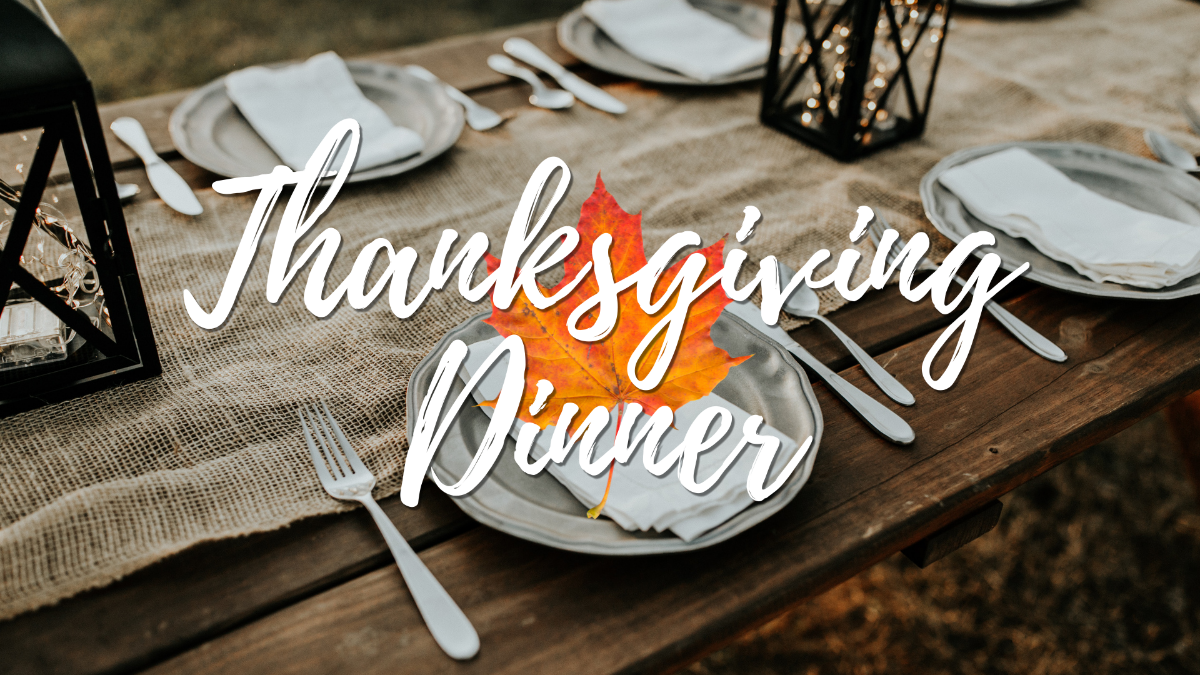 Thanksgiving Dinner
Wednesday, November 9, in the Gym
REGISTRATION IS FULL. We are at capacity and cannot accept walk ins.
Carry Out: 3:30-5:30 PM
Dine In: 4:00-5:30 PM
Limited space available. Registration is REQUIRED*.
Adult Meal: $7
Child Meal: $5 (12 and under)
Carry Out Meal: $7
Family Maximum: $25
*If you paid for advance registration for Wednesday Night Dinners at the beginning of the semester, you are already on the list, you do not need to register again.